---
CS 160
Fun Computer Literacy
So, you have to take a computer literacy class. Try CS160, A Gentle Introduction to Programming. Use Scratch to create animations and games.
---
Math Pathways
See for yourself.
Should you take MTH062 & MTH098 (Happy, Fun Math) ?
OR
Should you take MTH070 & MTH095 (ALGEBRA) ?
---
Quantitative Literacy
Math for Fun.
You only need algebra if you plan to take Calculus.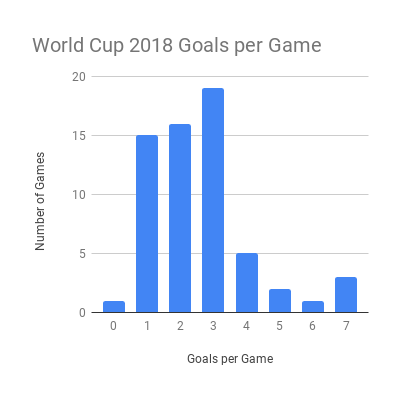 ---