Mountain Biking 101
PE198-02 with Gary Parker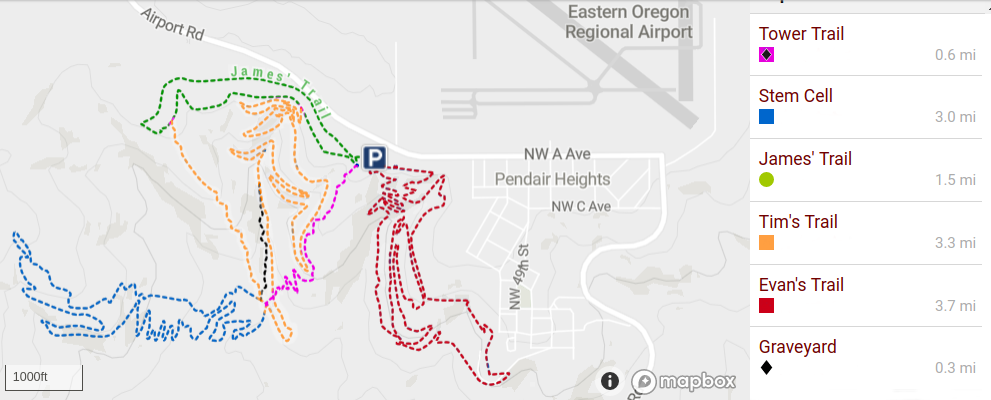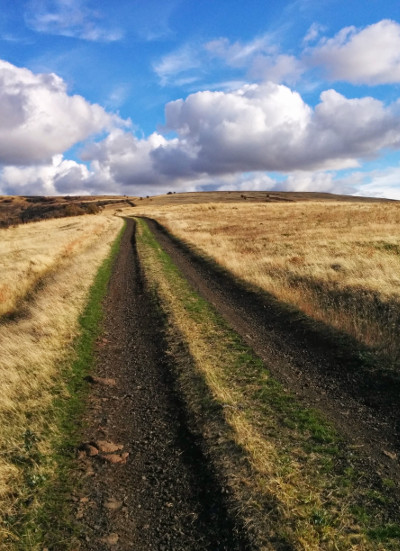 If you can ride a bike and can get a hold of a mountain bike then James' Trail at the Pendleton Adventure Trails is a great place for you to start.
If you are an experienced mountain bike rider, then there is plenty here to keep you engaged.
Join us biking the beautiful trails in the hills of North-West Pendleton while getting college credit towards your degree.
Rides occur every Tuesday and Thursday at 2 PM from April 2 to June 11, with optional/makeup rides on most Saturdays.
We may also explore other trails near Milton-Freewater and Echo.
Contact Gary Parker with questions:
gparker@bmcconline.com
541-278-5772 bluecc.edu
More information may be found in the Canvas course.