Hour of Code.
It'll blow your mind.
The Hour of Code is an international effort to get people of all ages to try coding. We all know how to use technology, to read it, but most of us don't know how to write technology. It is time to get more technologically literate.
---
One of my favorite poses is Downward Dog.
It's restful and engaging.
Reaching your tail bone to the ceiling while straightening your legs and back. Tucking you shoulders down and in. Pushing your heels towards the ground. Gazing at your toes. You can just hang there, not really pushing, or you can really press down as you lift up.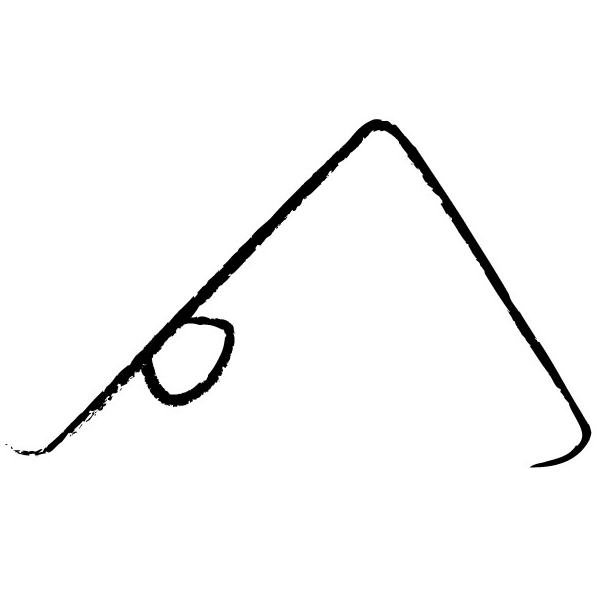 ---
The Pendeleton Adventure Trails
ROCK
Check them out, just west of the Pendleton Regional Airport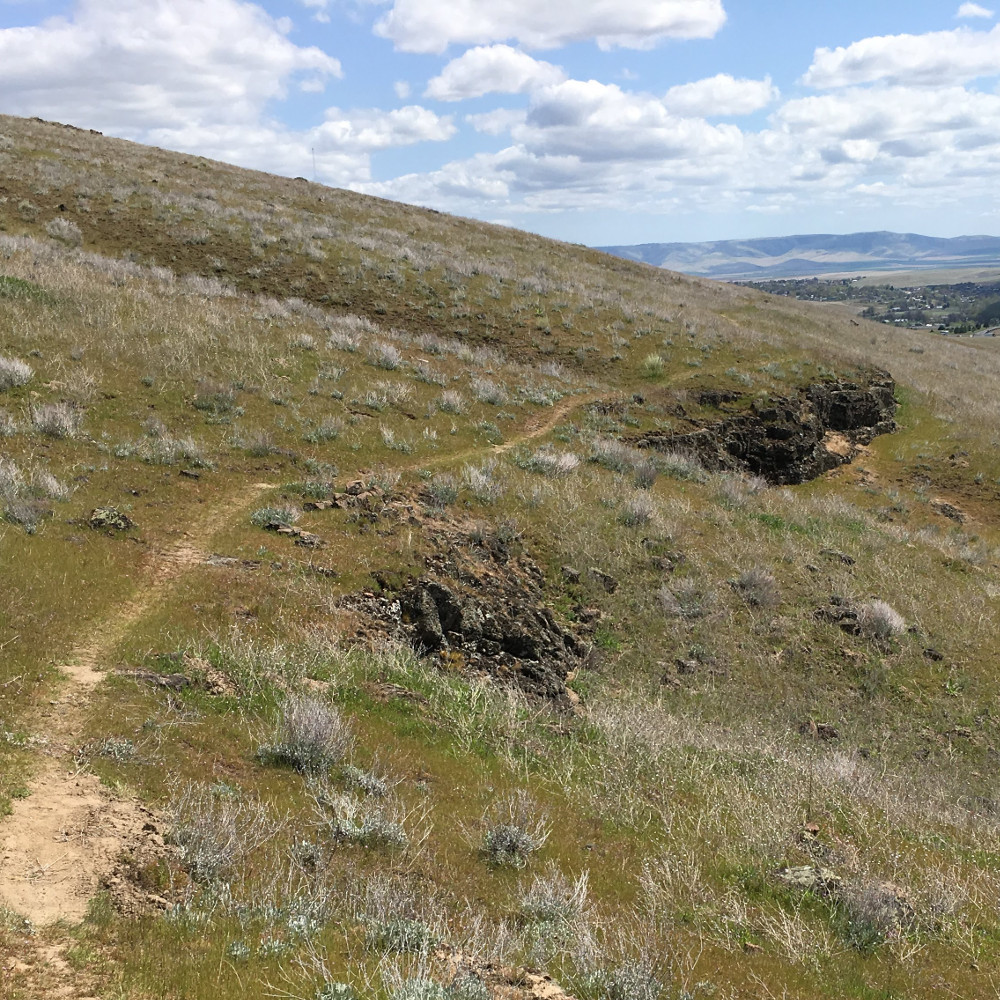 ---