MTH062 Quant Lit 1
Fun with big numbers, analyzing rates of change, and formulas.
MTH098 Quant Lit 2
More fun with rates of change and percent change, i.e. absolute and relative change.
MTH105 Math in Society
Fun with problem solvng, finance, statistics, voting, and the traveling sales man problem.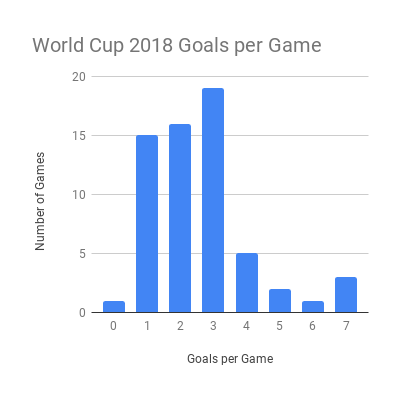 MTH243 Statistics
Collect sample data, make informative charts and graphs, provide summary statistics, and draw inferences.